Hello, my name is Yvette Mannion and I am a busy mom and wife who loves feeding my family delicious meals that are highly nutritious. I am an Integrative Nutrition Health and Lifestyle Coach, Face Zonologist and Foot Zonologist. I have fully recovered from two (2) debilitating mystery illnesses through eating a plant based diet. Yes you read that right, 2 mystery illnesses! I love sharing tips and tricks to eating and living healthy!
Training and Education:
Institute for Integrative Nutrition, New York, New York


Health Coach Certification (Accredited)

Nordblom American Institute of FootZonology, Fremont, California


FaceZonology and FootZonology Certification

San Francisco State University, San Francisco, CA


Bachelor of Arts in International Relations, Degree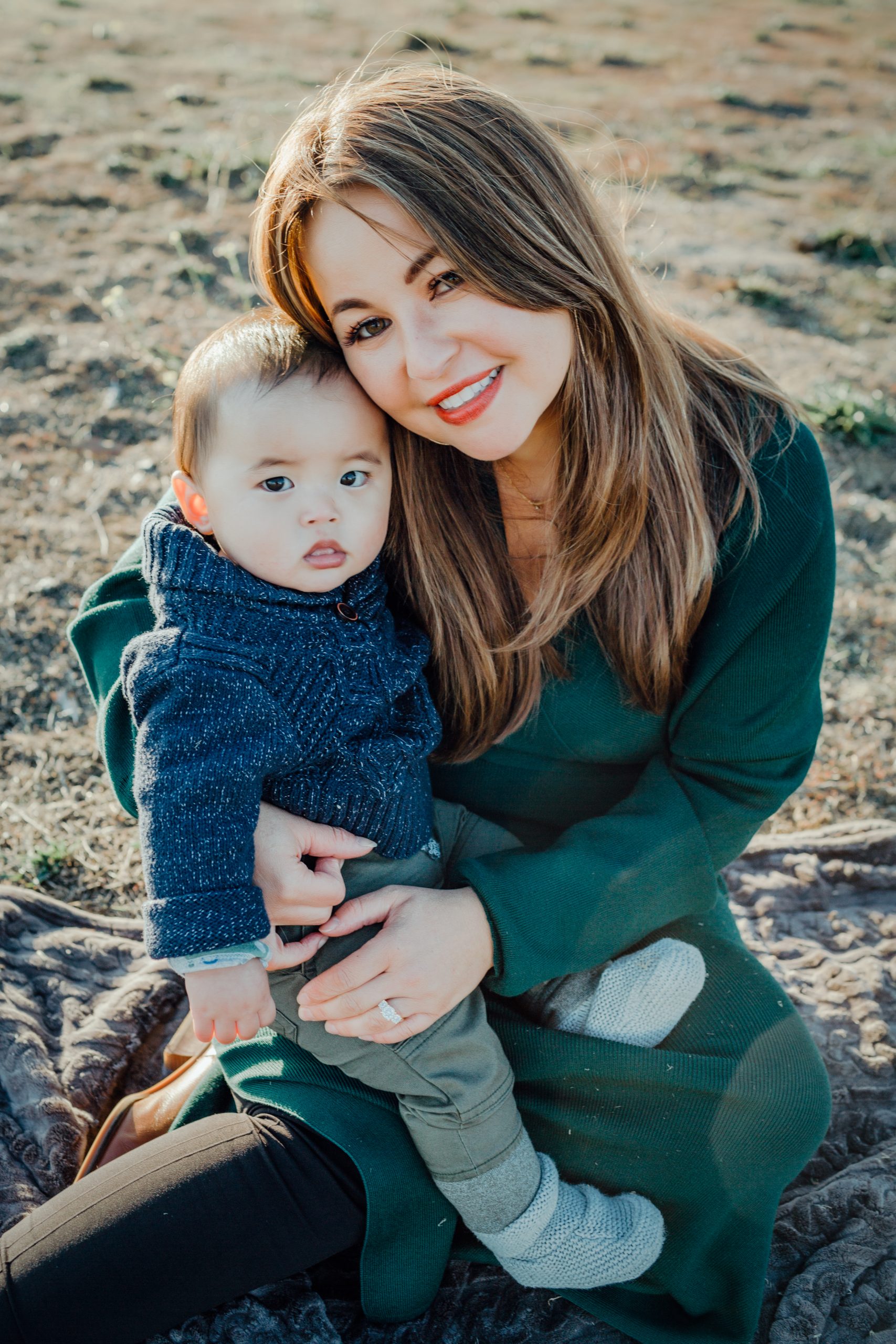 My Story:
The first mystery illness started after I got walking pneumonia in 2015. The pneumonia cleared my lungs, but for some reason the pneumonia felt like it never left my body. After multiple doctor visits and tests, and no clear answers from doctors, my symptoms of debilitating exhaustion, face pressure that made simple activities unbearable, daily stomach pain, and a page long list of other symptoms, made me feel helpless. I felt like the gradual decline in my health could lead to a road to nowhere fast because without my health I couldn't thrive in my business, social commitments, and at the time dreams of being a wife and mother.
After 2 long dreadful years of dealing with horrible flare-ups, I stumbled on a foot zoning appointment that changed my life. The practitioner was able to tell me everything that was going on in my body by massaging my feet! With the guidance of my practitioner, I followed a nutrient rich plant based diet with herbs, supplements and a variety of natural remedies. After about 3 years of following the protocols, my body healed with a vibrant inner power and strength! I felt like I was in my 20s again! My healthy lifestyle changes eventually led to me feel empowered to help others, and get certified as a foot zonologist and face zonologist.
In 2018, my healthy dream came true and I married the love of my life. In 2020, I gave birth to my son at 40 years old. After years of troubles with my period, I followed a variety of natural protocols on a plant based diet, and got pregnant the natural way!
About 10 months after my son was born, I decided to get a tooth extracted that was bothering me for a couple of years. After taking the antibiotics, my digestive system shut down, and eating a normal meal with gluten and other processed foods led me to horrible stomach pains and vomiting. Again, I turned to a strict whole foods plant based diet, probiotics and enzymes. Slowly, but surely my body healed. I am so thankful for the strength and power of my body.
Home | Blog | About Me | Resources | Contact Us
© 2021 Plant Based for Beginners. All rights reserved