I HELP BUSY WORKING MOMS
make sustainable holistic health choices to improve the health of themselves and their family
Offering Integrative holistic Health Coaching, face zoning, and foot zoning
YMM Wellness
Integrative Holistic Health Coaching
As an Integrative Holistic Health Coach, I share knowledge on how to create sustainable behavior change, but my role is not to dictate what's best for you — I provide information and resources for you  to make informed decisions that work best and align with your unique needs and goals as a bio-individual.  As your coach, I work to collaborate with you as an accountability partner and cheerleader.  Your success is my success.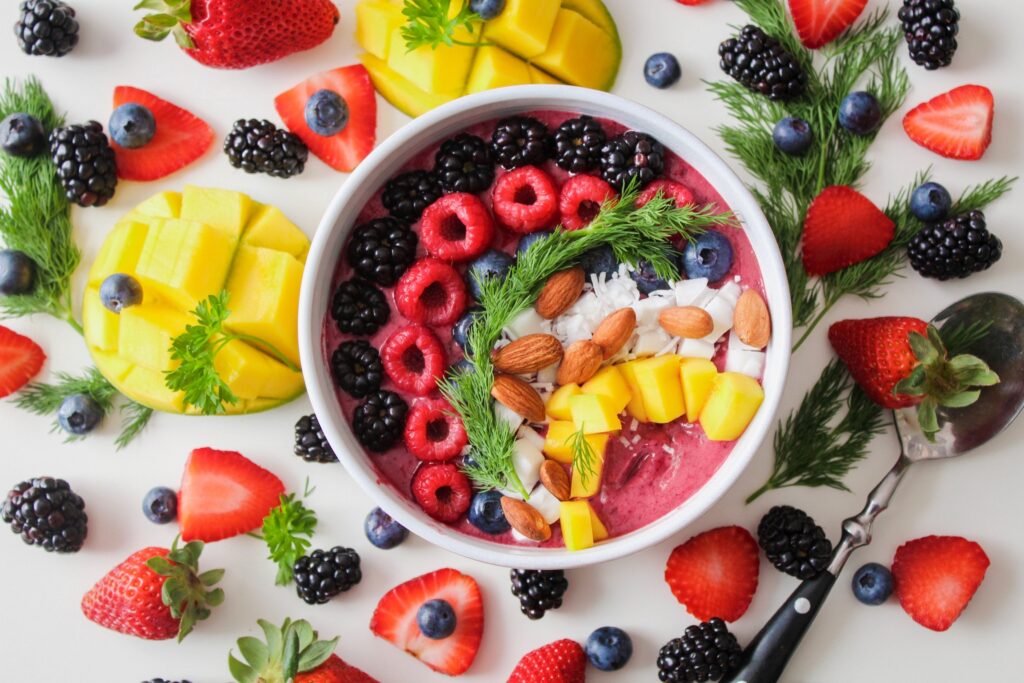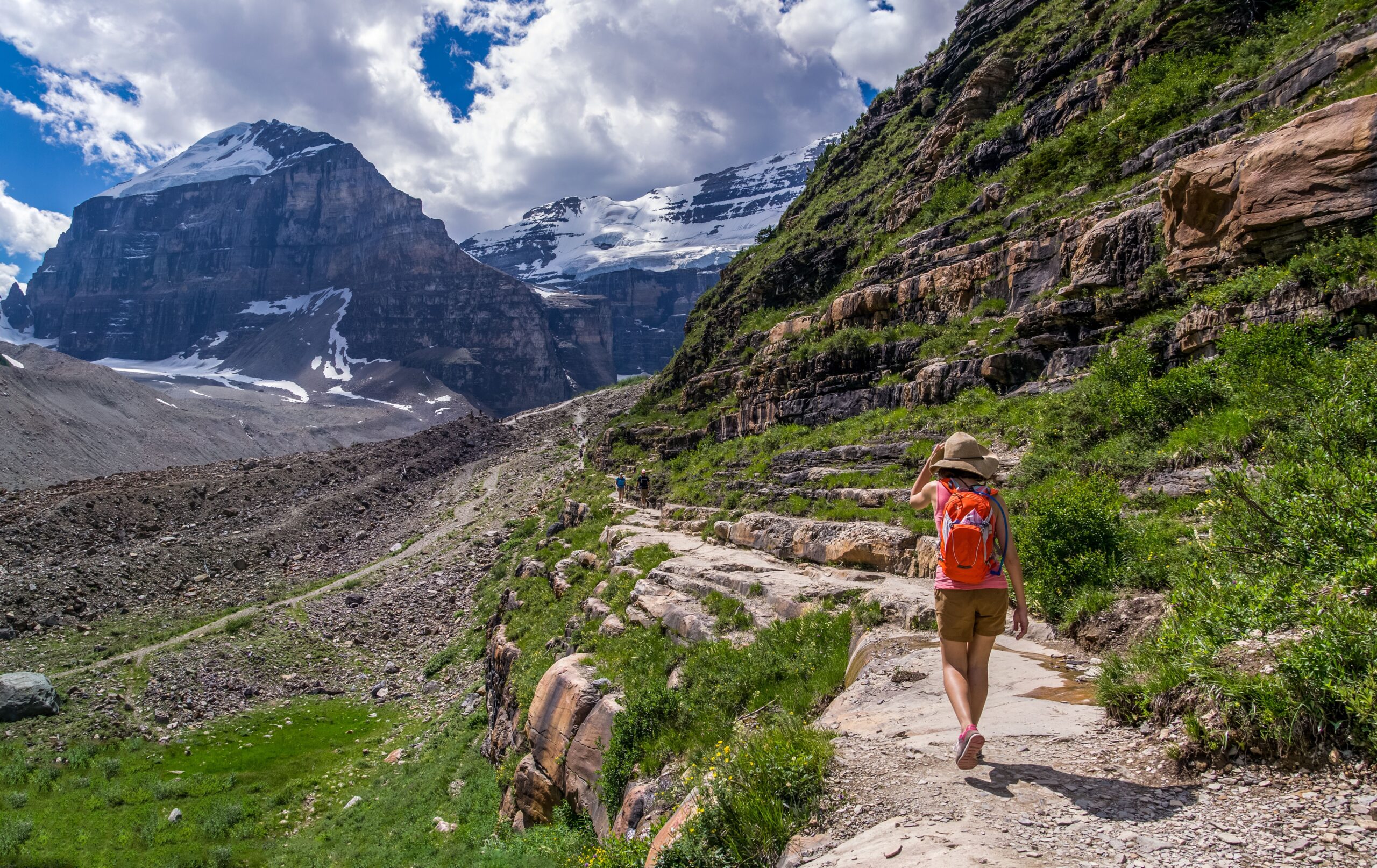 Integrative Holistic Health Coaching
Health Coaches are becoming recognized as integral parts of people's health and well-being, working alongside other wellness professionals to address the global health crisis and ignite positive change. As your health coach we discuss all aspects of your life to come up with a holistic approach to integrate long term health and wellness into your everyday busy life.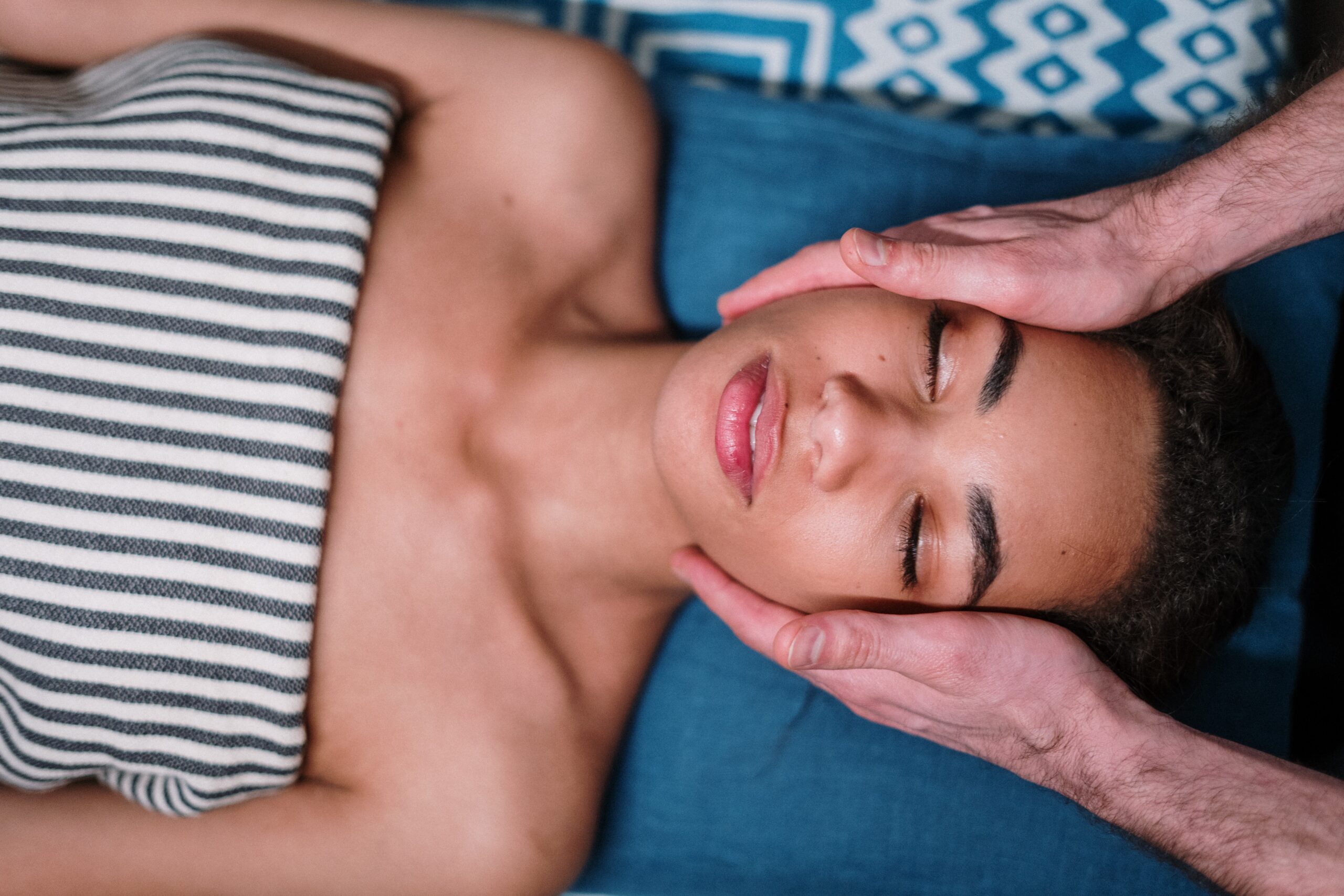 Face Zoning
A Face Zone is similar to acupressure for the face, and is divided into 4 parts – face zone analysis, face zone balance, face zone tissue rejuvenation, and aromatic face massage.  This practice deals with the mental body, where memories, chakra colors, or even emotions may pop-up during or after the zoning session. We are working to clear those mental blockages so you can move on with your best life!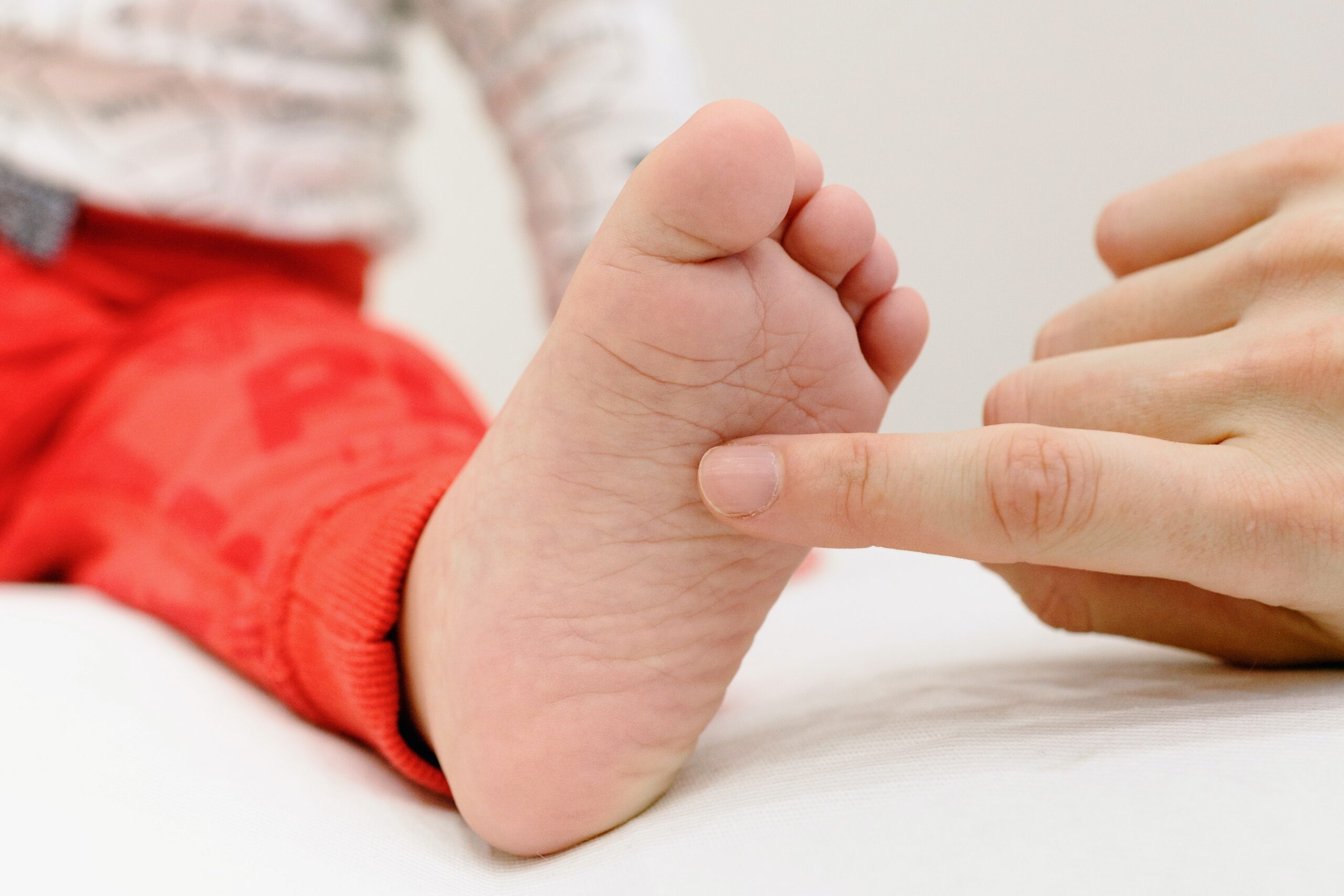 Foot Zoning
During a foot zoning session we are pressing reset on all of the systems of the body by way of a type of acupressure type massage. Think of your feet as a keyboard and your body as a computer.
All of our body's systems are inter-related and work together synergistically for optimal health and wellness.  By treating the entire body each time during a foot zoning system, a harmonious balance can be maintained in the body, which will lead to overall vitality and wellness.
The Digestive System Mastery
 A step-by-step method for busy working moms who want to break free from digestive issues like vomiting, stomach pain and reflux so they can live a vibrant life.
Stomach Pain
Have you been suffering from stomach pain, and tired of feeling horrible after every meal or just horrible in general? Are you looking for help from someone who has gone through it herself, and healed her symptoms?
Acid Reflux
Do you have acid reflux problems and find it controlling you and how you live your life? Are you frustrated with the constant discomfort and want to finally do something about it?
Vomiting
Do you ever find your digestive problems so intense that you have to throw-up? Do you ever have throw-up episodes that wake you up in the middle of the night? The Digestive System Mastery will take you through a journey to help you solve the mysteries of the pain that you have been suffering from.
What client's are saying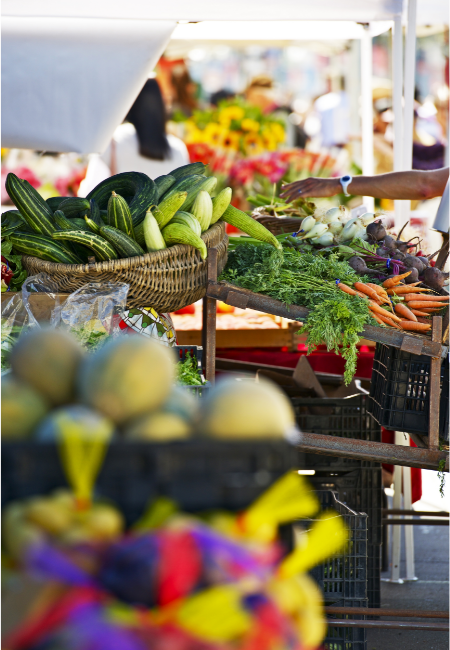 Cassandra Juarez – @biomagnetismwithcassandra
I would describe Yvette as a cheerleader that will
cheer you on as you balance mind, body, and soul.
She will make sure your goals are met without
feeling guilty, but rather it being a choice. I would recommend Yvette to anyone that needs help
finding balance in every day life, and creating a
safe environment to overcome the areas that you
feel unable to attain so you can become a better
version of yourself.
More reviews…
Yvette helped me set realistic goals to make healthy food changes in order to loose some weight and improve skin acne
and mucus production, guiding me in ways to prevent stress levels through meditation and breathing techniques. Also got some good apps and websites to better improve my business and social media hacks. Cassandra…
Another Great Review!
Yvette will cheer you on as you balance mind, body and soul. She will make sure your goals are set without feeling guilty, but rather than it being a choice.
About Me
Hello, my name is Yvette Mannion and I am a busy mom and wife who loves feeding my family delicious meals that are highly nutritious. I am an Integrative Holistic Health Coach, Face Zonologist and Foot Zonologist.  I have fully recovered from two (2) debilitating mystery illnesses by eating a healthy whole foods plant focused diet, herbs, supplements and exercise.  Yes you read that right, 2 mystery illnesses! I am passionate about helping other women who have similar stories, and want to seek support from a holistic approach to healing.
Location
California, United States & Online Worldwide
Our hours
Please email for an appointment
Contact us
LOOKING FOR SOMETHING?
QUICK LINKS
Home | Blog | About Me | Resources | Contact Us
© 2022 YMM Wellness. All rights reserved