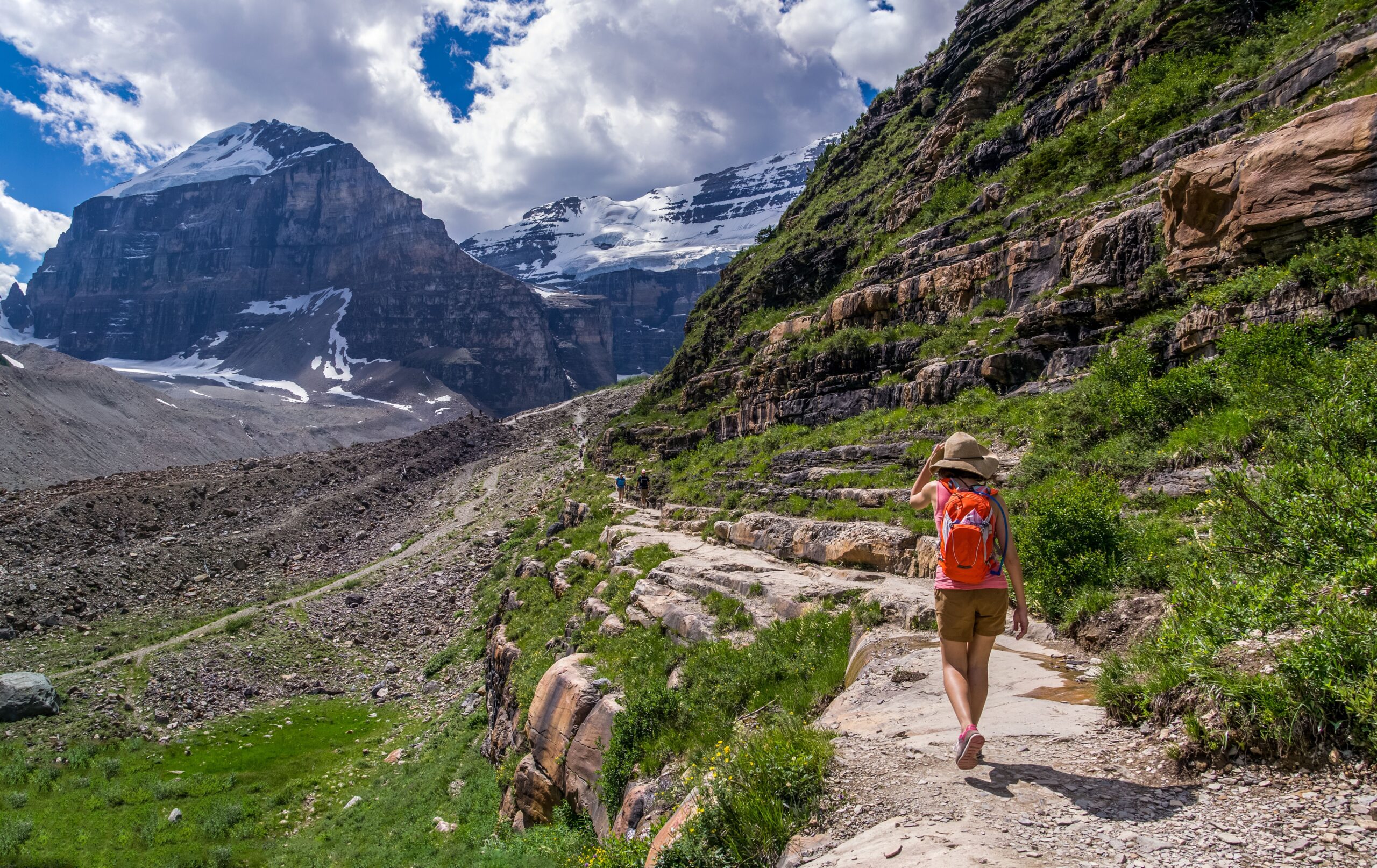 Integrative Holistic Health Coaching
Health Coaches are becoming recognized as integral parts of people's health and well-being, working alongside other wellness professionals to address the global health crisis and ignite positive change. As your health coach we discuss all aspects of your life to come up with a holistic approach to integrate long term health and wellness into your everyday busy life.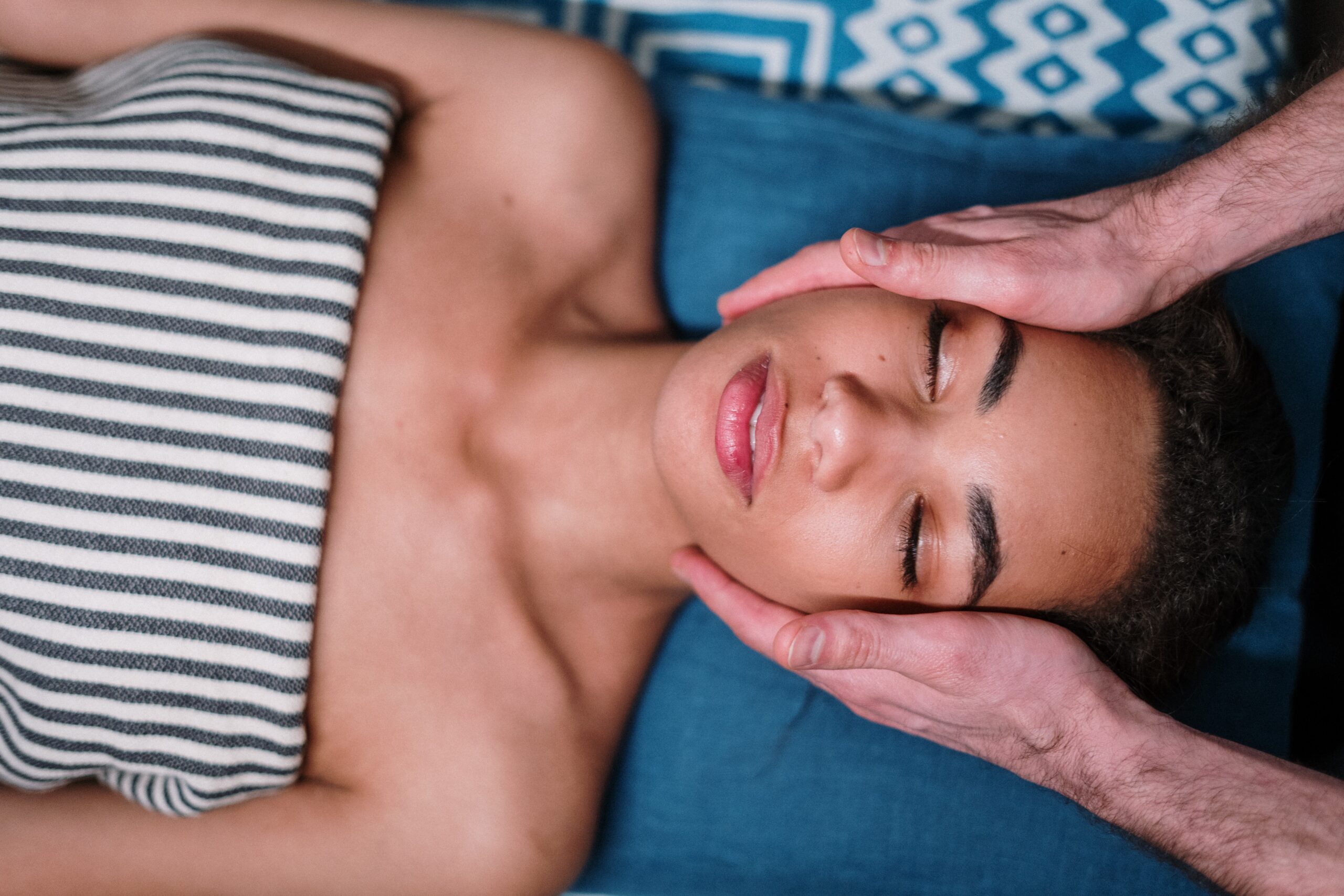 A Face Zone is similar to acupressure for the face, and is divided into 4 parts – face zone analysis, face zone balance, face zone tissue rejuvenation, and aromatic face massage.  This practice deals with the mental body, where memories, chakra colors, or even emotions may pop-up during or after the zoning session. We are working to clear those mental blockages so you can move on with your best life!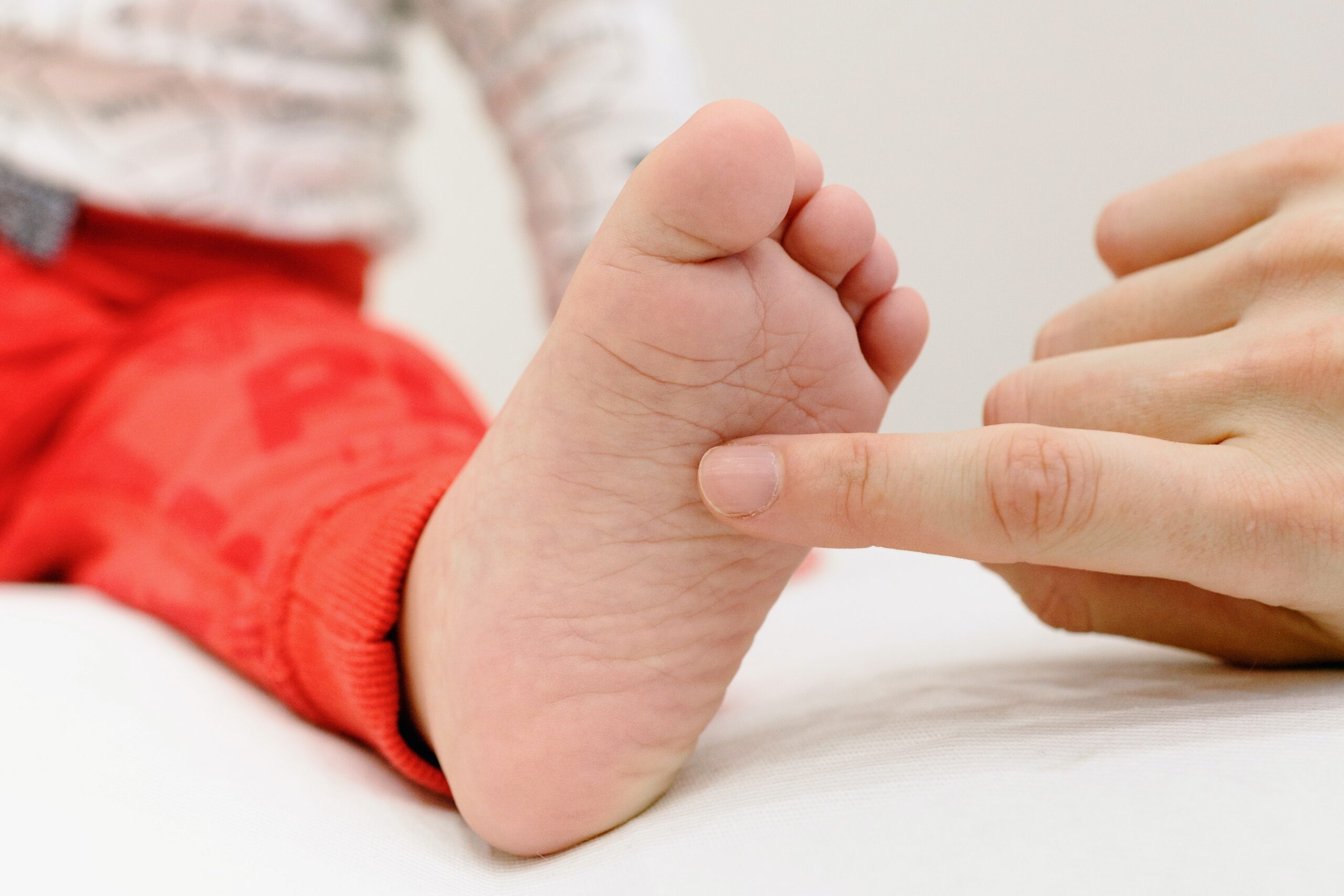 During a foot zoning session we are pressing reset on all of the systems of the body by way of a type of acupressure type massage. Think of your feet as a keyboard and your body as a computer.
All of our body's systems are inter-related and work together synergistically for optimal health and wellness.  By treating the entire body each time during a foot zoning system, a harmonious balance can be maintained in the body, which will lead to overall vitality and wellness.
The Digestive System Mastery
 A step-by-step method for busy working moms who want to break free from digestive issues like vomiting, stomach pain and reflux so they can live a vibrant life.